Information Edit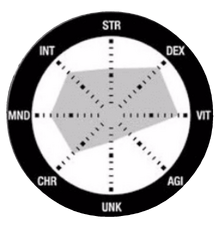 An Environment-Type Upper-Class Job
A Job that can "Build" anything.
They can combine and harden the particles of formless materials like sand or water, and build structures at will.
Just by touching raw materials, they can automatically build forms, so it's a must for holders of this Job to be able to recall detailed blueprints from memory.
The size of their constructed objects is dependent on their level.